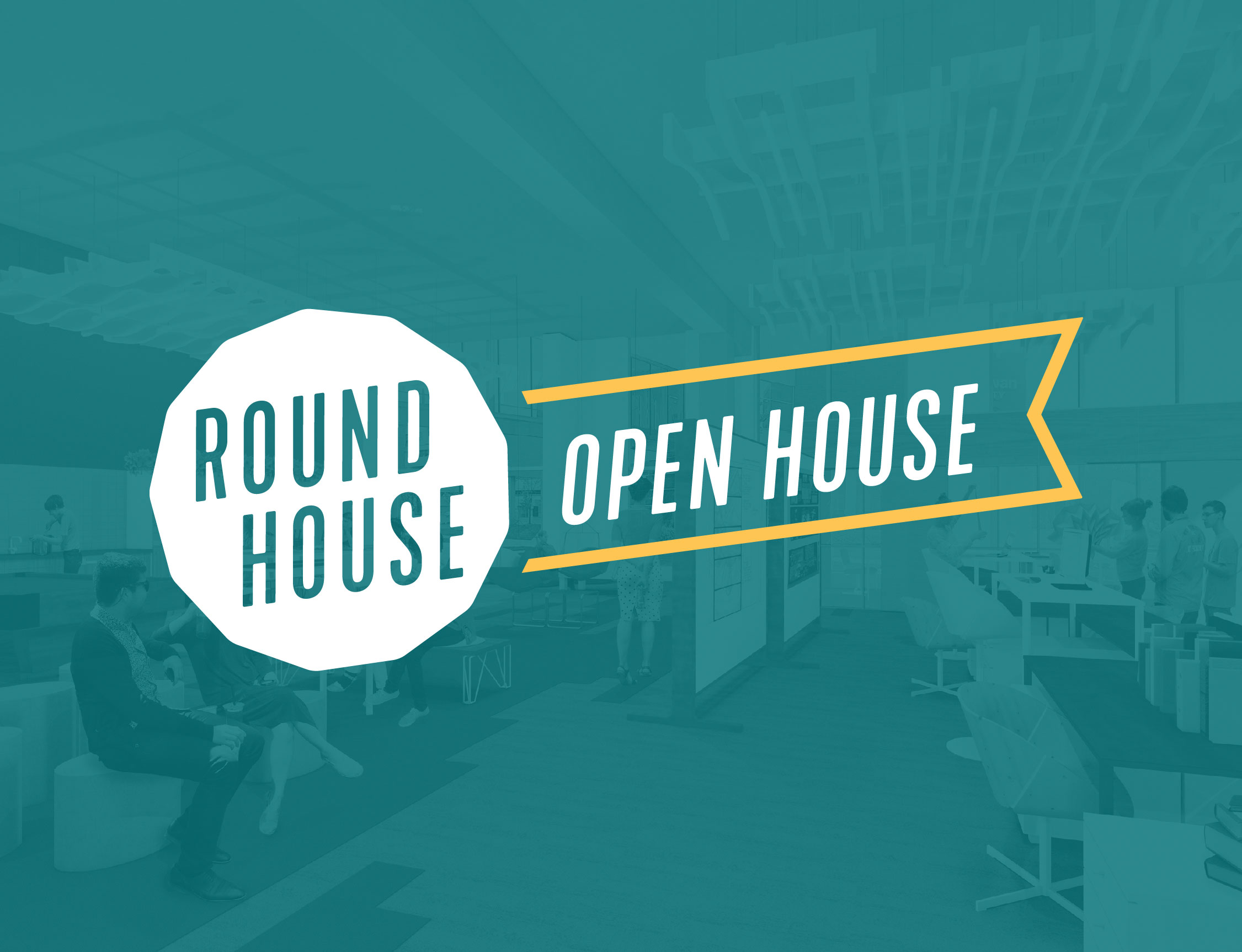 Roundhouse is open for social change in Allard Hall!
After a thorough planning process and over six months of construction, we are thrilled to open our doors for changemakers across campus and Edmonton. We have small but mighty team that has worked hard to get our space and programs ready, but we know that it wouldn't be possible without our community here at MacEwan University.
We have had countless meetings with faculty, staff, students and alumni to best understand the complex and relevant needs we plan to meet. We've leaned on our peers' experiences and collaborated across departments to ensure the best quality final product for our University and our members.
To celebrate this achievement of completing construction and opening our doors, we would like to invite the MacEwan community to a sneak peek of the space, before it is open to members.
Date: Thursday, April 26, 2018
Time: Drop in from 1 - 4pm
Location: Roundhouse, Main Floor, Allard Hall
You will be able to tour the space, shop local social enterprises, learn about opportunities to get involved and enjoy a sweet treat. Stay tuned for information about our Grand Opening event on May 31!