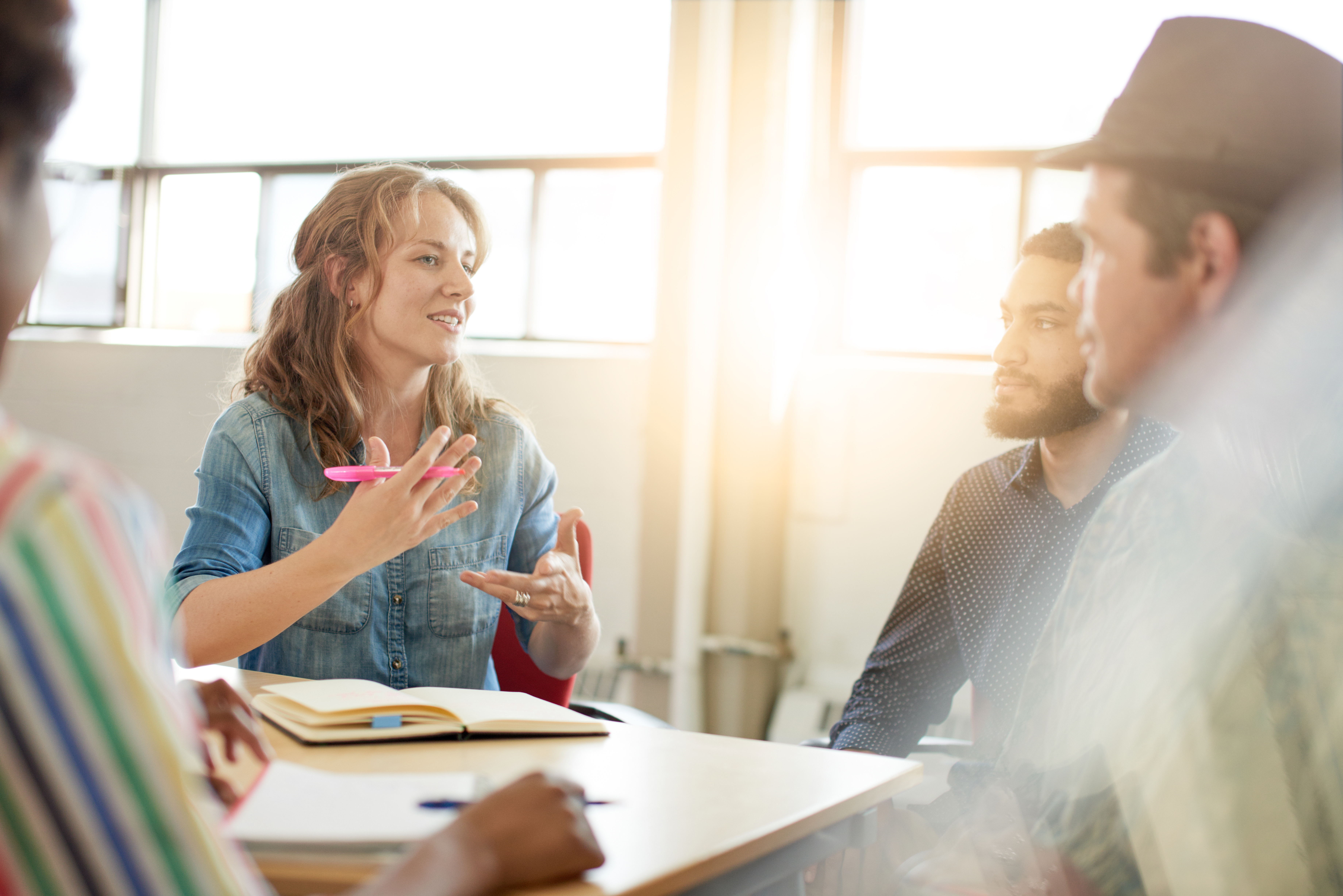 A Back of the Napkin Exersize
Some of the very best plans come from the back of a napkin!
Do you have a great idea for a social good project or an initiative, but just don't know where to start? The Project Management Institute Northern Alberta Chapter (PMINAC) offers "Project Management for Social Good: A Back of the Napkin Exercise."
The "Back of the Napkin Exercise" will provide you (as a community leader, not-for-profit organization, or entrepreneur) with a simple project management framework to allow you to JUST GET STARTED!
By the end of this session, you will have a stronger understanding of what you want to achieve, how it will make a positive impact, who it will affect, and what your next steps will be on the road to setting up your project or initiative.
Please note that lunch will not be served at this event. Participants are welcome to bring a lunch to eat during the event.